About
Hi! I'm Corinna, the artist behind the work that you will see here!



I have been creating for as long as I can remember. Some of my best memories as a child are of my father and myself creating masterpieces on the living room floor and in the kitchen with my mom. This love of creating carried through my school years and onto college where I studied Fine Art. I dabbled in all the different media and have a love for them all. In 2001 I graduated with a BFA with an emphasis in Jewelry and Metalsmithing. Since then I have had my work in various galleries and shops around the world. I worked as a designer for a company in Sedona, AZ and Maui, HI. I later studied under a master jeweler in Incline Village, NV.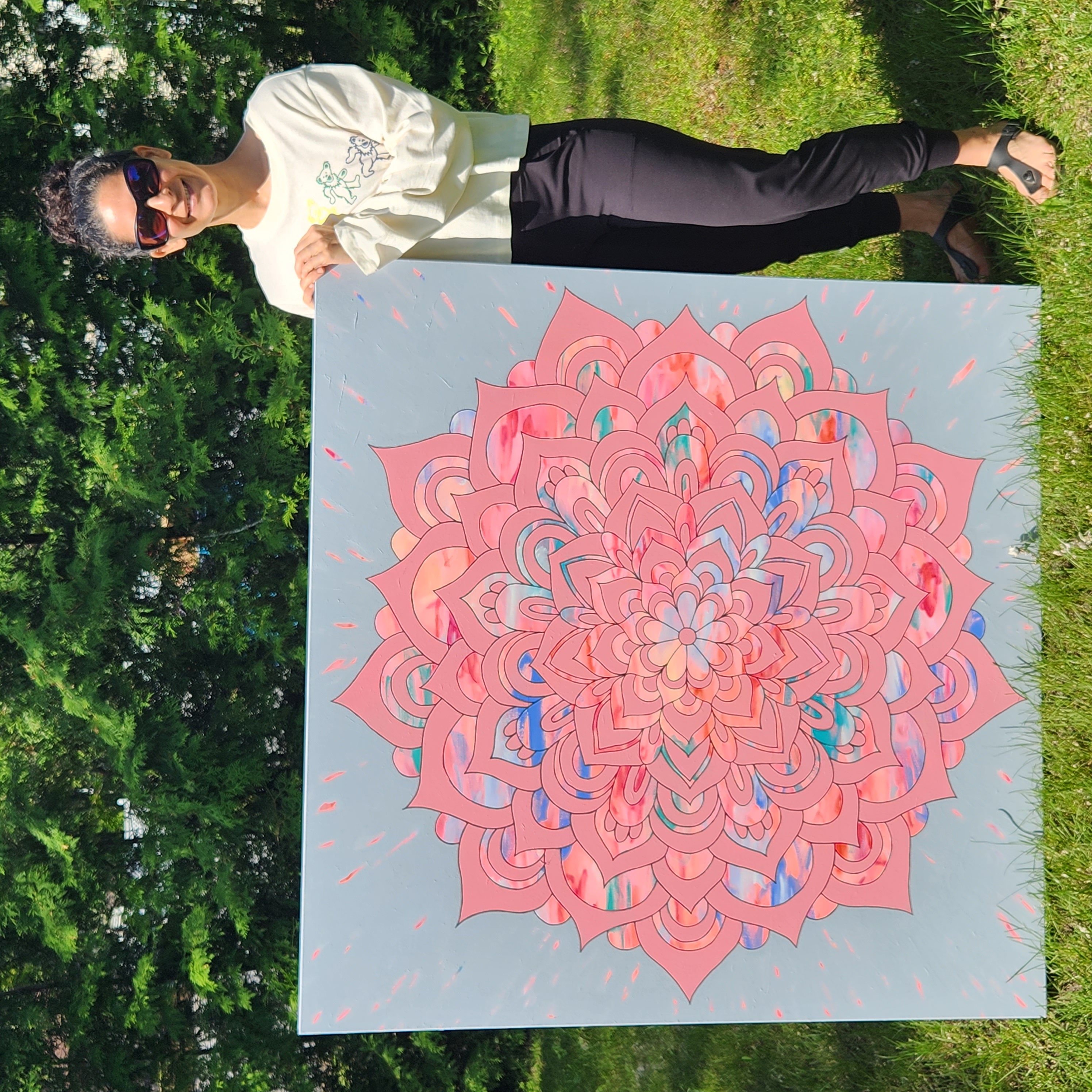 Along the way, I have met so many amazing people and artists who continue to inspire me to do what is in my heart.
I began painting as a way of healing and tuning into my inner self. I take an intuitive approach to painting where I just let it flow and embrace the process as the work unfolds.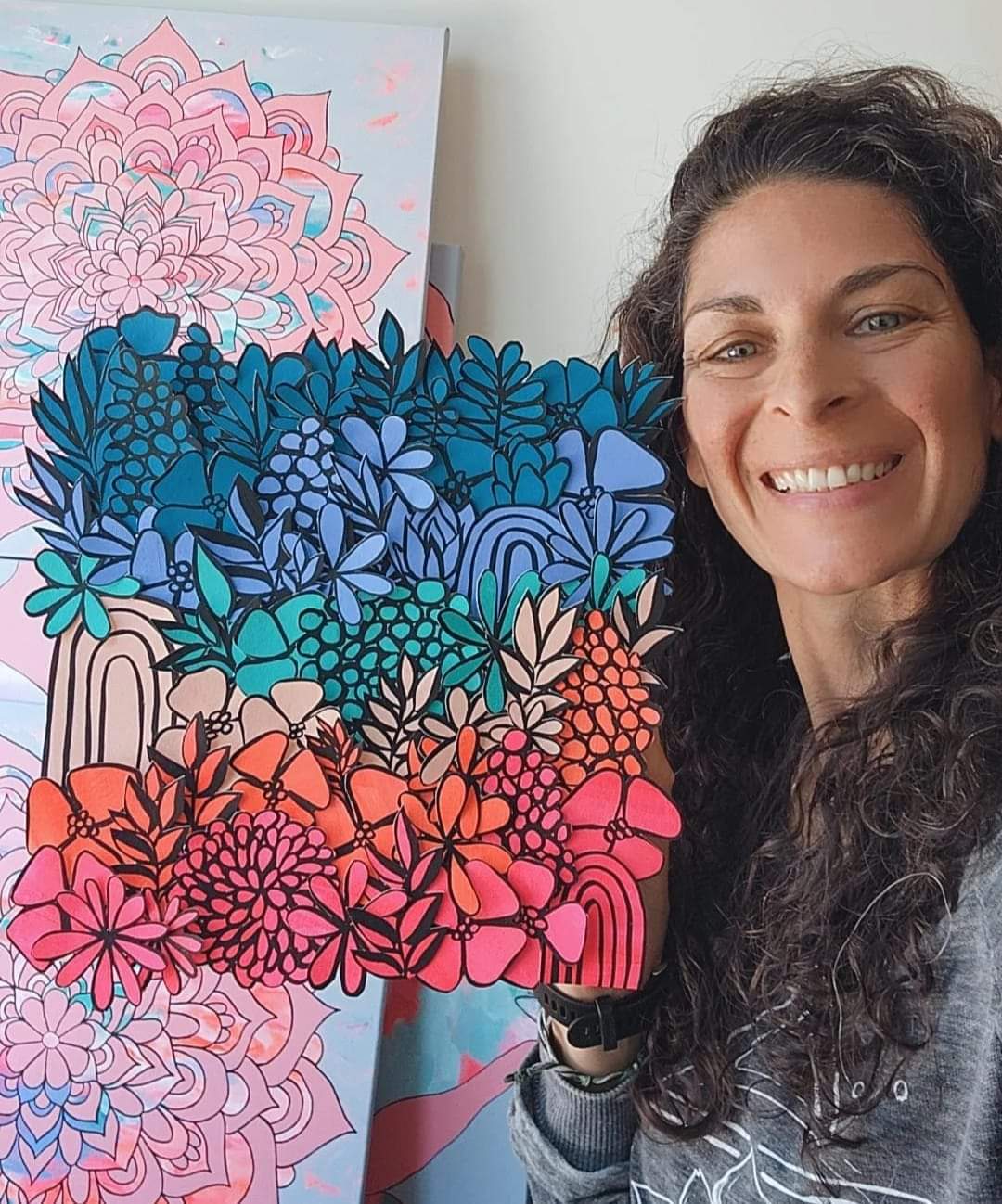 I enjoy incorporating the physical, mental, emotional realms in my life & my work to create a balance of all that I am. Moving energy, nourishing & stimulating my mind & body, and having a creative outlet brings me peace & purpose.


When I am not creating, you can find me out on the trails, Mountain Biking or Snowboarding, working in our store (Ski,bike & skate) located in the Adirondack mountains, or on the sidelines/in the audience supporting my girls in their athletic endeavors.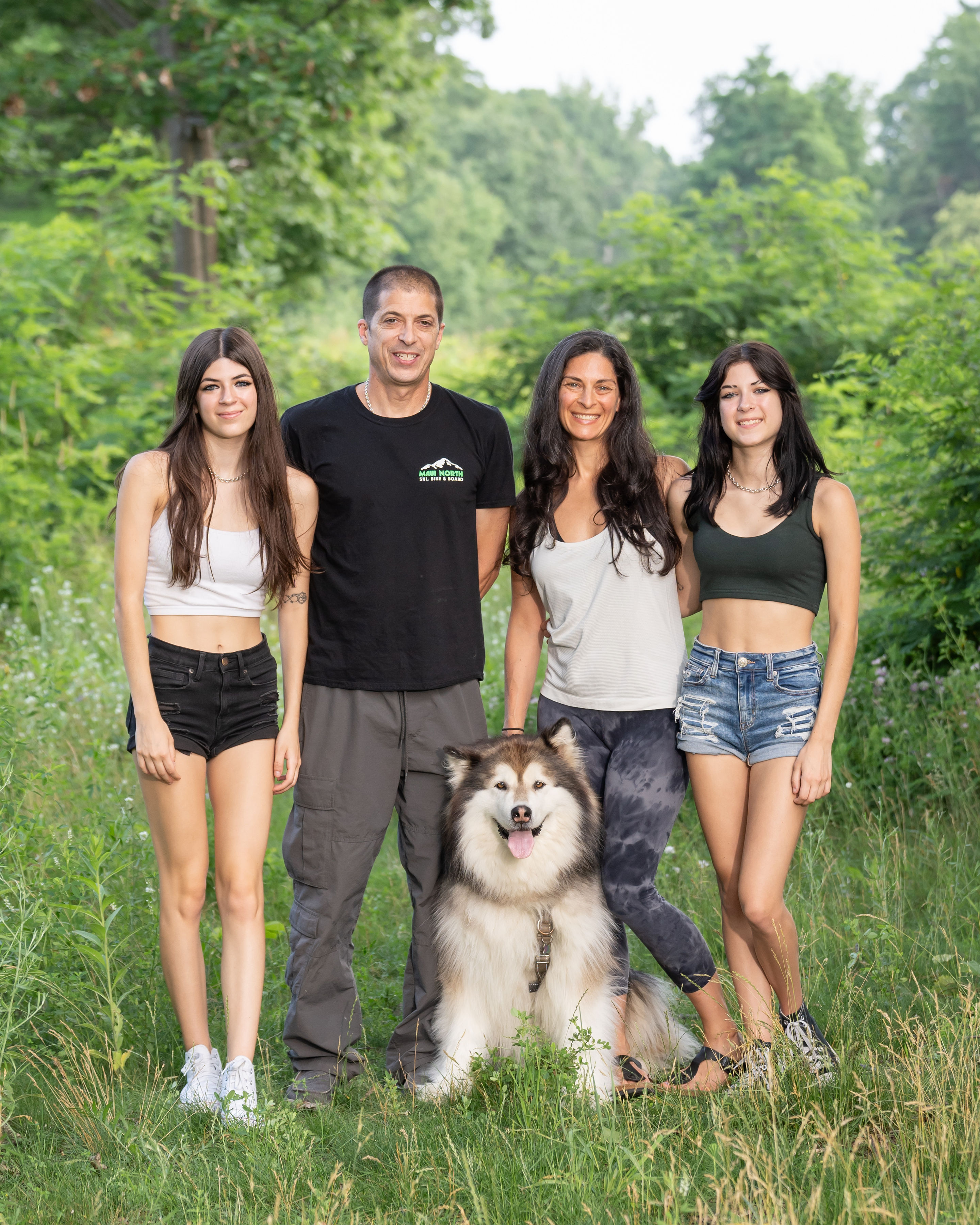 It is my honor to share my purpose and my work.

Want to become a collector? Here are the ways!

Collect:
Purchase one my orginal paintings directly from my website.

Commissions:
Hire me to create a custom piece just for you!

I love getting to know my customers - Feel free to reach out through my Contact Me page with any questions you may have about collecting my work.

Sign up for my email list to stay in the loop and get first dibs on all of my work before it is released here!